Shi Jing – Le Canon des Poèmes
Le plus ancien recueil connu de poésie chinoise, plus de trois cents chansons, odes et hymnes. Tr. Legge (en) et Granet (fr, incomplète).
Shijing IV. 3. (295)
King Wen laboured earnestly ; –
Right is it we should have received [the kingdom].
We will diffuse [his virtue], ever cherishing the thought of him ;
Henceforth we will seek only the settlement [of the kingdom].
It was he through whom came the appointment of Zhou ;
Oh ! let us ever cherish the thought of him.
Legge 295
Shi Jing IV. 3. (295)


Page précédente
Page suivante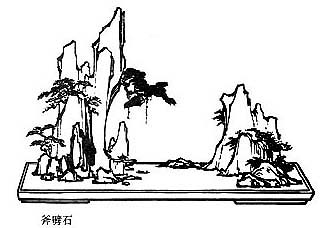 Le Canon des Poèmes – Shi Jing IV. 3. (295) – Chinois off/on – Français/English
Alias Shijing, Shi Jing, Book of Odes, Book of Songs, Classic of Odes, Classic of Poetry, Livre des Odes, Canon des Poèmes.

Le Canon des Poèmes, Les Entretiens, La Grande Étude, Le Juste Milieu, Les Trois Caractères, Le Livre des Mutations, De la Voie et la Vertu, 300 poèmes Tang, L'Art de la guerre, Trente-six stratagèmes
Bienvenue, aide, notes, introduction, table.
Index – Contact – Haut de page