唐 詩 Tang Shi – 300 Tang poems
An anthology of 320 poems. Discover Chinese poetry in its golden age and some of the greatest Chinese poets. Tr. by Bynner (en).
Tangshi V. 1. (112)
杜 甫 Du Fu
On Leaving the Tomb of Premier Fang
Having to travel back now from this far place,
I dismount beside your lonely tomb.
The ground where I stand is wet with my tears;
The sky is dark with broken clouds....
I who played chess with the great Premier
Am bringing to my lord the dagger he desired.
But I find only petals falling down,
I hear only linnets answering.
Bynner 112
Tang Shi V. 1. (112)


Previous page
Next page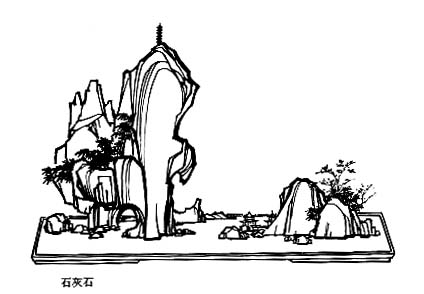 300 Tang poems – Tang Shi V. 1. (112) – Chinese on/off – Français/English
Alias Tang Shi San Bai Shou, Three Hundred Poems of the Tang Dynasty, Poésie des Thang.

The Book of Odes, The Analects, Great Learning, Doctrine of the Mean, Three-characters book, The Book of Changes, The Way and its Power, 300 Tang Poems, The Art of War, Thirty-Six Strategies
Welcome, help, notes, introduction, table.
Index – Contact – Top