Tang Shi – Poèmes de l'Époque des Tang
Un recueil de 320 pièces pour découvrir la poésie chinoise à son apogée. Œuvres de Li Bai, Du Fu, Wang Wei, etc. Tr. Bynner (en) et 21 d'Hervey (fr).
Tangshi V. 1. (114)
Du Fu
On the Gate-tower at Youzhou
I had always heard of Lake Dongting –
And now at last I have climbed to this tower.
With Wu country to the east of me and Chu to the south,
I can see heaven and earth endlessly floating.
...But no word has reached me from kin or friends.
I am old and sick and alone with my boat.
North of this wall there are wars and mountains –
And here by the rail how can I help crying?
Bynner 114
Tang Shi V. 1. (114)


Page précédente
Page suivante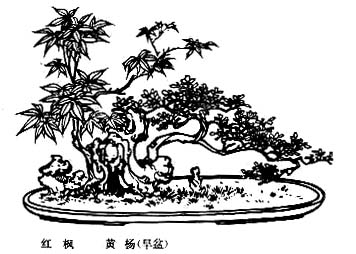 Poèmes de l'Époque des Tang – Tang Shi V. 1. (114) – Chinois off/on – Français/English
Alias Tang Shi San Bai Shou, Three Hundred Poems of the Tang Dynasty, Poésie des Thang.

Le Canon des Poèmes, Les Entretiens, La Grande Étude, Le Juste Milieu, Les Trois Caractères, Le Livre des Mutations, De la Voie et la Vertu, 300 poèmes Tang, L'Art de la guerre, Trente-six stratagèmes
Bienvenue, aide, notes, introduction, table.
Index – Contact – Haut de page