Tang Shi – Poèmes de l'Époque des Tang
Un recueil de 320 pièces pour découvrir la poésie chinoise à son apogée. Œuvres de Li Bai, Du Fu, Wang Wei, etc. Tr. Bynner (en) et 21 d'Hervey (fr).
Tangshi V. 1. (119)
Wang Wei
Answering Vice-prefect Zhang
As the years go by, give me but peace,
Freedom from ten thousand matters.
I ask myself and always answer:
What can be better than coming home?
A wind from the pine-trees blows my sash,
And my lute is bright with the mountain moon.
You ask me about good and evil fortune?....
Hark, on the lake there's a fisherman singing!
Bynner 119
Tang Shi V. 1. (119)


Page précédente
Page suivante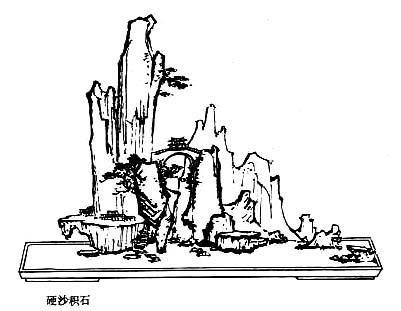 Poèmes de l'Époque des Tang – Tang Shi V. 1. (119) – Chinois off/on – Français/English
Alias Tang Shi San Bai Shou, Three Hundred Poems of the Tang Dynasty, Poésie des Thang.

Le Canon des Poèmes, Les Entretiens, La Grande Étude, Le Juste Milieu, Les Trois Caractères, Le Livre des Mutations, De la Voie et la Vertu, 300 poèmes Tang, L'Art de la guerre, Trente-six stratagèmes
Bienvenue, aide, notes, introduction, table.
Index – Contact – Haut de page