Tang Shi – 300 Tang poems
An anthology of 320 poems. Discover Chinese poetry in its golden age and some of the greatest Chinese poets. Tr. by Bynner (en).
Tangshi V. 1. (132)
Meng Haoran
Memories in Early Winter
South go the wildgesse, for leaves are now falling,
And the water is cold with a wind from the north.
I remember my home; but the Xiang River's curves
Are walled by the clouds of this southern country.
I go forward. I weep till my tears are spent.
I see a sail in the far sky.
Where is the ferry? Will somebody tell me?
It's growing rough. It's growing dark.
Bynner 132
Tang Shi V. 1. (132)


Previous page
Next page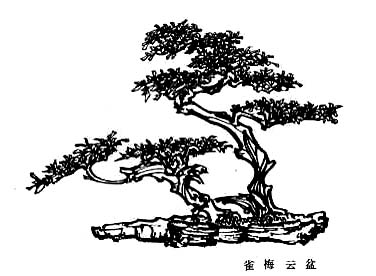 300 Tang poems – Tang Shi V. 1. (132) – Chinese off/on – Français/English
Alias Tang Shi San Bai Shou, Three Hundred Poems of the Tang Dynasty, Poésie des Thang.

The Book of Odes, The Analects, Great Learning, Doctrine of the Mean, Three-characters book, The Book of Changes, The Way and its Power, 300 Tang Poems, The Art of War, Thirty-Six Strategies
Welcome, help, notes, introduction, table.
Index – Contact – Top