Tang Shi – Poèmes de l'Époque des Tang
Un recueil de 320 pièces pour découvrir la poésie chinoise à son apogée. Œuvres de Li Bai, Du Fu, Wang Wei, etc. Tr. Bynner (en) et 21 d'Hervey (fr).
Tangshi V. 1. (144)
Dai Shulun
Changing on Old Friends in a Village Inn
While the autumn moon is pouring full
On a thousand night-levels among towns and villages,
There meet by chance, south of the river,
Dreaming doubters of a dream....
In the trees a wind has startled the birds,
And insects cower from cold in the grass;
But wayfarers at least have wine
And nothing to fear – till the morning bell.
Bynner 144
Tang Shi V. 1. (144)


Page précédente
Page suivante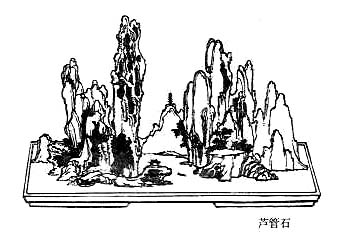 Poèmes de l'Époque des Tang – Tang Shi V. 1. (144) – Chinois off/on – Français/English
Alias Tang Shi San Bai Shou, Three Hundred Poems of the Tang Dynasty, Poésie des Thang.

Le Canon des Poèmes, Les Entretiens, La Grande Étude, Le Juste Milieu, Les Trois Caractères, Le Livre des Mutations, De la Voie et la Vertu, 300 poèmes Tang, L'Art de la guerre, Trente-six stratagèmes
Bienvenue, aide, notes, introduction, table.
Index – Contact – Haut de page