Tang Shi – Poèmes de l'Époque des Tang
Un recueil de 320 pièces pour découvrir la poésie chinoise à son apogée. Œuvres de Li Bai, Du Fu, Wang Wei, etc. Tr. Bynner (en) et 21 d'Hervey (fr).
Tangshi V. 1. (154)
Xu Hun
Inscribed in the Inn at Tong Gate on an Autumn Trip to the Capital
Red leaves are fluttering down the twilight
Past this arbour where I take my wine;
Cloud-rifts are blowing toward Great Flower Mountain,
And a shower is crossing the Middle Ridge.
I can see trees colouring a distant wall.
I can hear the river seeking the sea,
As I the Imperial City tomorrow –
But I dream of woodsmen and fishermen.
Bynner 154
Tang Shi V. 1. (154)


Page précédente
Page suivante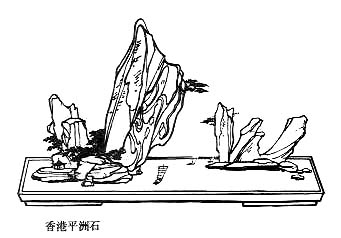 Poèmes de l'Époque des Tang – Tang Shi V. 1. (154) – Chinois off/on – Français/English
Alias Tang Shi San Bai Shou, Three Hundred Poems of the Tang Dynasty, Poésie des Thang.

Le Canon des Poèmes, Les Entretiens, La Grande Étude, Le Juste Milieu, Les Trois Caractères, Le Livre des Mutations, De la Voie et la Vertu, 300 poèmes Tang, L'Art de la guerre, Trente-six stratagèmes
Bienvenue, aide, notes, introduction, table.
Index – Contact – Haut de page