唐 詩 Tang Shi – 300 Tang poems
An anthology of 320 poems. Discover Chinese poetry in its golden age and some of the greatest Chinese poets. Tr. by Bynner (en).
Tangshi V. 1. (163)
馬 戴 Ma Dai
Thoughts of Old Time on the Chu River
A cold light shines on the gathering dew,
As sunset fades beyond the southern mountains;
Trees echo with monkeys on the banks of Lake Dongting,
Where somebody is moving in an orchid-wood boat.
Marsh-lands are swollen wide with the moon,
While torrents are bent to the mountains' will;
And the vanished Queens of the Clouds leave me
Sad with autumn all night long.
Bynner 163
Tang Shi V. 1. (163)


Previous page
Next page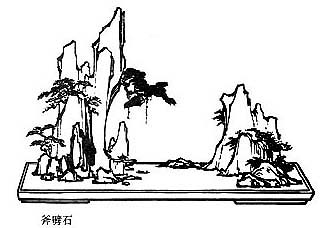 300 Tang poems – Tang Shi V. 1. (163) – Chinese on/off – Français/English
Alias Tang Shi San Bai Shou, Three Hundred Poems of the Tang Dynasty, Poésie des Thang.

The Book of Odes, The Analects, Great Learning, Doctrine of the Mean, Three-characters book, The Book of Changes, The Way and its Power, 300 Tang Poems, The Art of War, Thirty-Six Strategies
Welcome, help, notes, introduction, table.
Index – Contact – Top