唐 詩 Tang Shi – Poèmes de l'Époque des Tang
Un recueil de 320 pièces pour découvrir la poésie chinoise à son apogée. Œuvres de Li Bai, Du Fu, Wang Wei, etc. Tr. Bynner (en) et 21 d'Hervey (fr).
Tangshi VI. 1. (176)
高 適 Gao Shi
To Vice-prefects Li and Wang Degraded and Transferred to Xiazhong and Changsha
What are you thinking as we part from one another,
Pulling in our horses for the stirrup-cups?
Do these tear-streaks mean Wu Valley monkeys all weeping,
Or wildgeese returning with news from Heng Mountain?....
On the river between green maples an autumn sail grows dim,
There are only a few old trees by the wall of the White God City....
But the year is bound to freshen us with a dew of heavenly favour –
Take heart, we shall soon be together again!
Bynner 176
Tang Shi VI. 1. (176)


Page précédente
Page suivante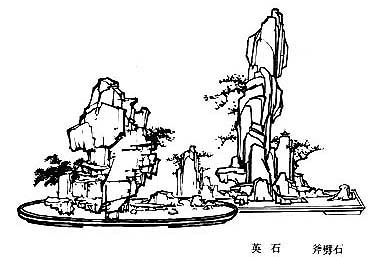 Poèmes de l'Époque des Tang – Tang Shi VI. 1. (176) – Chinois on/off – Français/English
Alias Tang Shi San Bai Shou, Three Hundred Poems of the Tang Dynasty, Poésie des Thang.

Le Canon des Poèmes, Les Entretiens, La Grande Étude, Le Juste Milieu, Les Trois Caractères, Le Livre des Mutations, De la Voie et la Vertu, 300 poèmes Tang, L'Art de la guerre, Trente-six stratagèmes
Bienvenue, aide, notes, introduction, table.
Index – Contact – Haut de page