Tang Shi – 300 Tang poems
An anthology of 320 poems. Discover Chinese poetry in its golden age and some of the greatest Chinese poets. Tr. by Bynner (en).
Tangshi VI. 1. (178)
Wang Wei
An Early Audience at the Palace of Light Harmonizing Secretary Jia Zhi Poem
The red-capped Cock-Man has just announced morning;
The Keeper of the Robes brings Jade-Cloud Furs;
Heaven's nine doors reveal the palace and its courtyards;
And the coats of many countries bow to the Pearl Crown.
Sunshine has entered the giants' carven palms;
Incense wreathes the Dragon Robe:
The audience adjourns-and the five-coloured edict
Sets girdle-beads clinking toward the Lake of the Phoenix.
Bynner 178
Tang Shi VI. 1. (178)


Previous page
Next page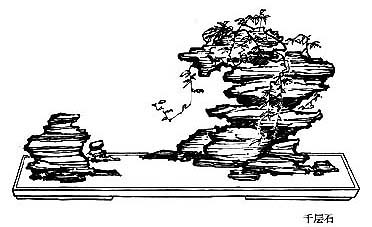 300 Tang poems – Tang Shi VI. 1. (178) – Chinese off/on – Français/English
Alias Tang Shi San Bai Shou, Three Hundred Poems of the Tang Dynasty, Poésie des Thang.

The Book of Odes, The Analects, Great Learning, Doctrine of the Mean, Three-characters book, The Book of Changes, The Way and its Power, 300 Tang Poems, The Art of War, Thirty-Six Strategies
Welcome, help, notes, introduction, table.
Index – Contact – Top