Tang Shi – 300 Tang poems
An anthology of 320 poems. Discover Chinese poetry in its golden age and some of the greatest Chinese poets. Tr. by Bynner (en).
Tangshi VI. 1. (179)
Wang Wei
Looking Down in a Spring-rain on the Course from Fairy-mountain Palace to the Pavilion of Increase Harmonizing the Emperor's Poem
Round a turn of the Qin Fortress winds the Wei River,
And Yellow Mountain foot-hills enclose the Court of China;
Past the South Gate willows comes the Car of Many Bells
On the upper Palace-Garden Road-a solid length of blossom;
A Forbidden City roof holds two phoenixes in cloud;
The foliage of spring shelters multitudes from rain;
And now, when the heavens are propitious for action,
Here is our Emperor ready-no wasteful wanderer.
Bynner 179
Tang Shi VI. 1. (179)


Previous page
Next page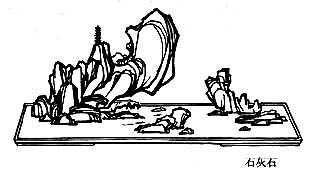 300 Tang poems – Tang Shi VI. 1. (179) – Chinese off/on – Français/English
Alias Tang Shi San Bai Shou, Three Hundred Poems of the Tang Dynasty, Poésie des Thang.

The Book of Odes, The Analects, Great Learning, Doctrine of the Mean, Three-characters book, The Book of Changes, The Way and its Power, 300 Tang Poems, The Art of War, Thirty-Six Strategies
Welcome, help, notes, introduction, table.
Index – Contact – Top