Tang Shi – 300 Tang poems
An anthology of 320 poems. Discover Chinese poetry in its golden age and some of the greatest Chinese poets. Tr. by Bynner (en).
Tangshi VI. 1. (204)
Liu Yuxi
Thoughts of Old Time at West Fort Mountain
Since Wang Jun brought his towering ships down from Yizhou,
The royal ghost has pined in the city of Nanjing.
Ten thousand feet of iron chain were sunk here to the bottom –
And then came the flag of surrender on the Wall of Stone....
Cycles of change have moved into the past,
While still this mountain dignity has commanded the cold river;
And now comes the day of the Chinese world united,
And the old forts fill with ruin and with autumn reeds.
Bynner 204
Tang Shi VI. 1. (204)


Previous page
Next page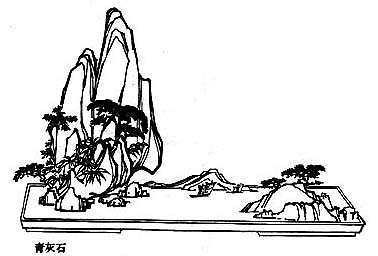 300 Tang poems – Tang Shi VI. 1. (204) – Chinese off/on – Français/English
Alias Tang Shi San Bai Shou, Three Hundred Poems of the Tang Dynasty, Poésie des Thang.

The Book of Odes, The Analects, Great Learning, Doctrine of the Mean, Three-characters book, The Book of Changes, The Way and its Power, 300 Tang Poems, The Art of War, Thirty-Six Strategies
Welcome, help, notes, introduction, table.
Index – Contact – Top