唐 詩 Tang Shi – Poèmes de l'Époque des Tang
Un recueil de 320 pièces pour découvrir la poésie chinoise à son apogée. Œuvres de Li Bai, Du Fu, Wang Wei, etc. Tr. Bynner (en) et 21 d'Hervey (fr).
Tangshi VI. 1. (209)
李 商 隱 Li Shangyin
The Inlaid Harp
I wonder why my inlaid harp has fifty strings,
Each with its flower-like fret an interval of youth.
...The sage Chuangzi is day-dreaming, bewitched by butterflies,
The spring-heart of Emperor Wang is crying in a cuckoo,
Mermen weep their pearly tears down a moon-green sea,
Blue fields are breathing their jade to the sun....
And a moment that ought to have lasted for ever
Has come and gone before I knew.
Bynner 209
Tang Shi VI. 1. (209)


Page précédente
Page suivante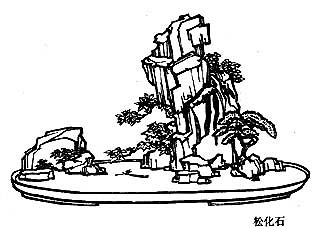 Poèmes de l'Époque des Tang – Tang Shi VI. 1. (209) – Chinois on/off – Français/English
Alias Tang Shi San Bai Shou, Three Hundred Poems of the Tang Dynasty, Poésie des Thang.

Le Canon des Poèmes, Les Entretiens, La Grande Étude, Le Juste Milieu, Les Trois Caractères, Le Livre des Mutations, De la Voie et la Vertu, 300 poèmes Tang, L'Art de la guerre, Trente-six stratagèmes
Bienvenue, aide, notes, introduction, table.
Index – Contact – Haut de page