Tang Shi – 300 Tang poems
An anthology of 320 poems. Discover Chinese poetry in its golden age and some of the greatest Chinese poets. Tr. by Bynner (en).
Tangshi VI. 1. (209)
Li Shangyin
The Inlaid Harp
I wonder why my inlaid harp has fifty strings,
Each with its flower-like fret an interval of youth.
...The sage Chuangzi is day-dreaming, bewitched by butterflies,
The spring-heart of Emperor Wang is crying in a cuckoo,
Mermen weep their pearly tears down a moon-green sea,
Blue fields are breathing their jade to the sun....
And a moment that ought to have lasted for ever
Has come and gone before I knew.
Bynner 209
Tang Shi VI. 1. (209)


Previous page
Next page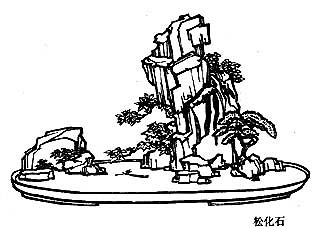 300 Tang poems – Tang Shi VI. 1. (209) – Chinese off/on – Français/English
Alias Tang Shi San Bai Shou, Three Hundred Poems of the Tang Dynasty, Poésie des Thang.

The Book of Odes, The Analects, Great Learning, Doctrine of the Mean, Three-characters book, The Book of Changes, The Way and its Power, 300 Tang Poems, The Art of War, Thirty-Six Strategies
Welcome, help, notes, introduction, table.
Index – Contact – Top