唐 詩 Tang Shi – Poèmes de l'Époque des Tang
Un recueil de 320 pièces pour découvrir la poésie chinoise à son apogée. Œuvres de Li Bai, Du Fu, Wang Wei, etc. Tr. Bynner (en) et 21 d'Hervey (fr).
Tangshi VI. 1. (215)
李 商 隱 Li Shangyin
To One Unnamed III
Time was long before I met her, but is longer since we parted,
And the east wind has arisen and a hundred flowers are gone,
And the silk-worms of spring will weave until they die
And every night the candles will weep their wicks away.
Mornings in her mirror she sees her hair-cloud changing,
Yet she dares the chill of moonlight with her evening song.
...It is not so very far to her Enchanted Mountain
O blue-birds, be listening!-Bring me what she says!
Bynner 215
Tang Shi VI. 1. (215)


Page précédente
Page suivante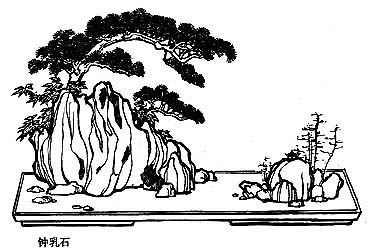 Poèmes de l'Époque des Tang – Tang Shi VI. 1. (215) – Chinois on/off – Français/English
Alias Tang Shi San Bai Shou, Three Hundred Poems of the Tang Dynasty, Poésie des Thang.

Le Canon des Poèmes, Les Entretiens, La Grande Étude, Le Juste Milieu, Les Trois Caractères, Le Livre des Mutations, De la Voie et la Vertu, 300 poèmes Tang, L'Art de la guerre, Trente-six stratagèmes
Bienvenue, aide, notes, introduction, table.
Index – Contact – Haut de page