唐 詩 Tang Shi – 300 Tang poems
An anthology of 320 poems. Discover Chinese poetry in its golden age and some of the greatest Chinese poets. Tr. by Bynner (en).
Tangshi VII. 1. (255)
李 白 Li Bai
A Sigh from a Staircase of Jade
Her jade-white staircase is cold with dew;
Her silk soles are wet, she lingered there so long....
Behind her closed casement, why is she still waiting,
Watching through its crystal pane the glow of the autumn moon?
Bynner 255
Tang Shi VII. 1. (255)


Previous page
Next page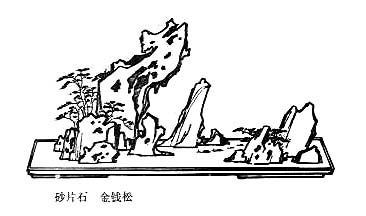 300 Tang poems – Tang Shi VII. 1. (255) – Chinese on/off – Français/English
Alias Tang Shi San Bai Shou, Three Hundred Poems of the Tang Dynasty, Poésie des Thang.

The Book of Odes, The Analects, Great Learning, Doctrine of the Mean, Three-characters book, The Book of Changes, The Way and its Power, 300 Tang Poems, The Art of War, Thirty-Six Strategies
Welcome, help, notes, introduction, table.
Index – Contact – Top