Tang Shi – 300 Tang poems
An anthology of 320 poems. Discover Chinese poetry in its golden age and some of the greatest Chinese poets. Tr. by Bynner (en).
Tangshi II. 1. (45)
Meng Jiao
A Traveller's Song
The thread in the hands of a fond-hearted mother
Makes clothes for the body of her wayward boy;
Carefully she sews and thoroughly she mends,
Dreading the delays that will keep him late from home.
But how much love has the inch-long grass
For three spring months of the light of the sun?
Bynner 45
Tang Shi II. 1. (45)


Previous page
Next page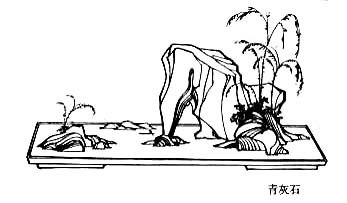 300 Tang poems – Tang Shi II. 1. (45) – Chinese off/on – Français/English
Alias Tang Shi San Bai Shou, Three Hundred Poems of the Tang Dynasty, Poésie des Thang.

The Book of Odes, The Analects, Great Learning, Doctrine of the Mean, Three-characters book, The Book of Changes, The Way and its Power, 300 Tang Poems, The Art of War, Thirty-Six Strategies
Welcome, help, notes, introduction, table.
Index – Contact – Top