Tang Shi – 300 Tang poems
An anthology of 320 poems. Discover Chinese poetry in its golden age and some of the greatest Chinese poets. Tr. by Bynner (en).
Tangshi III. 1. (65)
Yuan Jie
A Drinking Song at Stone-fish Lake
Stone-Fish Lake is like Lake Dongting –
When the top of Zun is green and the summer tide is rising.
...With the mountain for a table, and the lake a fount of wine,
The tipplers all are settled along the sandy shore.
Though a stiff wind for days has roughened the water,
Wine-boats constantly arrive....
I have a long-necked gourd and, happy on Ba Island,
I am pouring a drink in every direction doing away with care.
Bynner 65
Tang Shi III. 1. (65)


Previous page
Next page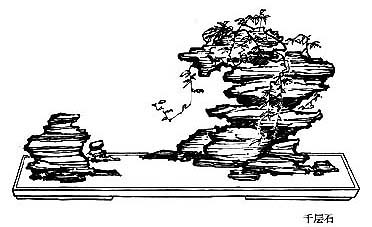 300 Tang poems – Tang Shi III. 1. (65) – Chinese off/on – Français/English
Alias Tang Shi San Bai Shou, Three Hundred Poems of the Tang Dynasty, Poésie des Thang.

The Book of Odes, The Analects, Great Learning, Doctrine of the Mean, Three-characters book, The Book of Changes, The Way and its Power, 300 Tang Poems, The Art of War, Thirty-Six Strategies
Welcome, help, notes, introduction, table.
Index – Contact – Top