Tang Shi – 300 Tang poems
An anthology of 320 poems. Discover Chinese poetry in its golden age and some of the greatest Chinese poets. Tr. by Bynner (en).
Tangshi I. 1. (8)
Du Fu
A View of Taishan
What shall I say of the Great Peak? –
The ancient dukedoms are everywhere green,
Inspired and stirred by the breath of creation,
With the Twin Forces balancing day and night.
...I bare my breast toward opening clouds,
I strain my sight after birds flying home.
When shall I reach the top and hold
All mountains in a single glance?
Bynner 8
Tang Shi I. 1. (8)


Previous page
Next page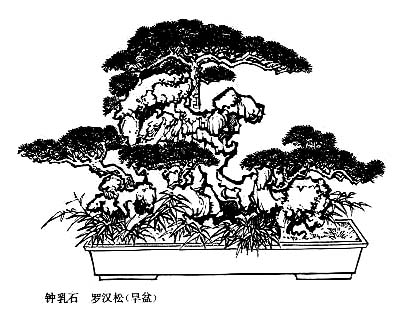 300 Tang poems – Tang Shi I. 1. (8) – Chinese off/on – Français/English
Alias Tang Shi San Bai Shou, Three Hundred Poems of the Tang Dynasty, Poésie des Thang.

The Book of Odes, The Analects, Great Learning, Doctrine of the Mean, Three-characters book, The Book of Changes, The Way and its Power, 300 Tang Poems, The Art of War, Thirty-Six Strategies
Welcome, help, notes, introduction, table.
Index – Contact – Top